With their new song "You Crazy Moo Moo" Olaf and Hans show themselves in a creative, honest, charmingly self-ironic, unmistakable and completely crazy manner. Olaf and Hans say: The song "You crazy Moo Moo" is a staggering success. Because of this we had so many requests from other countries where people asked us: "why don't you record this song in English?" So, we have decided to be bold and daring. And here it is: We recorded the song and the outrageous video in English for all our new fans in the world.
The tune and video are so surprisingly funny, we hope to excite fans all over the world (and soon on Mars too ;)!" Enjoy the crazy ride with the crazy MOO-MOO! With this new song, the two Berlin party singers put the crown on their previous repertoire. The recipe for success of the sympathetic, authentic and a bit freaky guys is quite simple: They don't just make music – they live music!
You Crazy Moo Moo " is a cheerful catchy tune and a party-cracker.
The elaborately produced music video for the song is crowned with the choreography to a separate " Crazy Moo – Dance"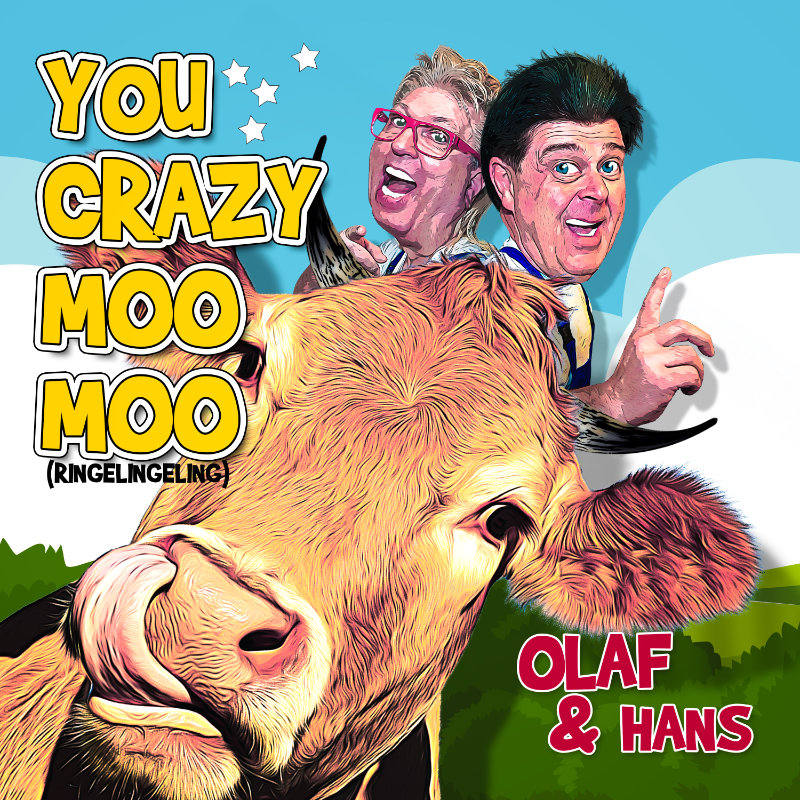 Olaf and Hans, the German Schlager Duo, are back on stage, stronger than ever before. The two have been friends for a long time and produced their first single together back in 1993. After a creative break, they returned in 2014 and landed an instant hit in the Schlager music charts with the song "Du bist mein Stern" (You are my star). The following year, the single "Lokalverbot" was released.
This was also successfully placed. In 2016 the song "Nach dem Feiern gehn´ wir heiern" even achieve gold status in Austria. The album "Schmerzfrei" ("Pain Free"), released in 2016, even entered the Top 40 of the official German Album Charts. Within the same year, Olaf and Hans received the "smago! Award" in the category "Chart-Sensation of the Year", an important musical award in Germany.
This was followed by a large number of live performances at major events with up to 20,000 visitors, such as "SchlagerOlymp Berlin". The audience freaked out. Without encores, they couldn't leave the stage. If you want to have fun with your friends, you want to dance, you want to have a few drinks, then you should party with Olaf and Hans!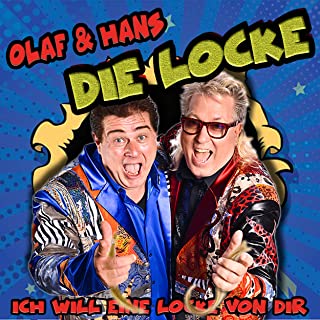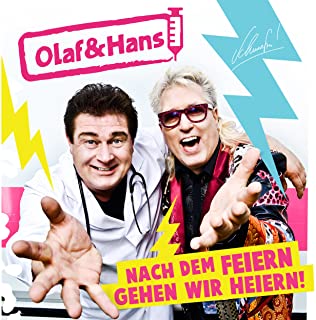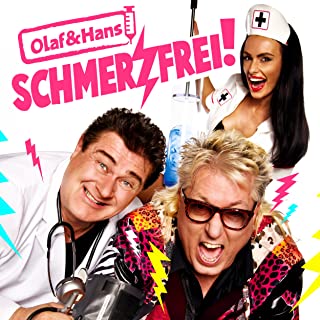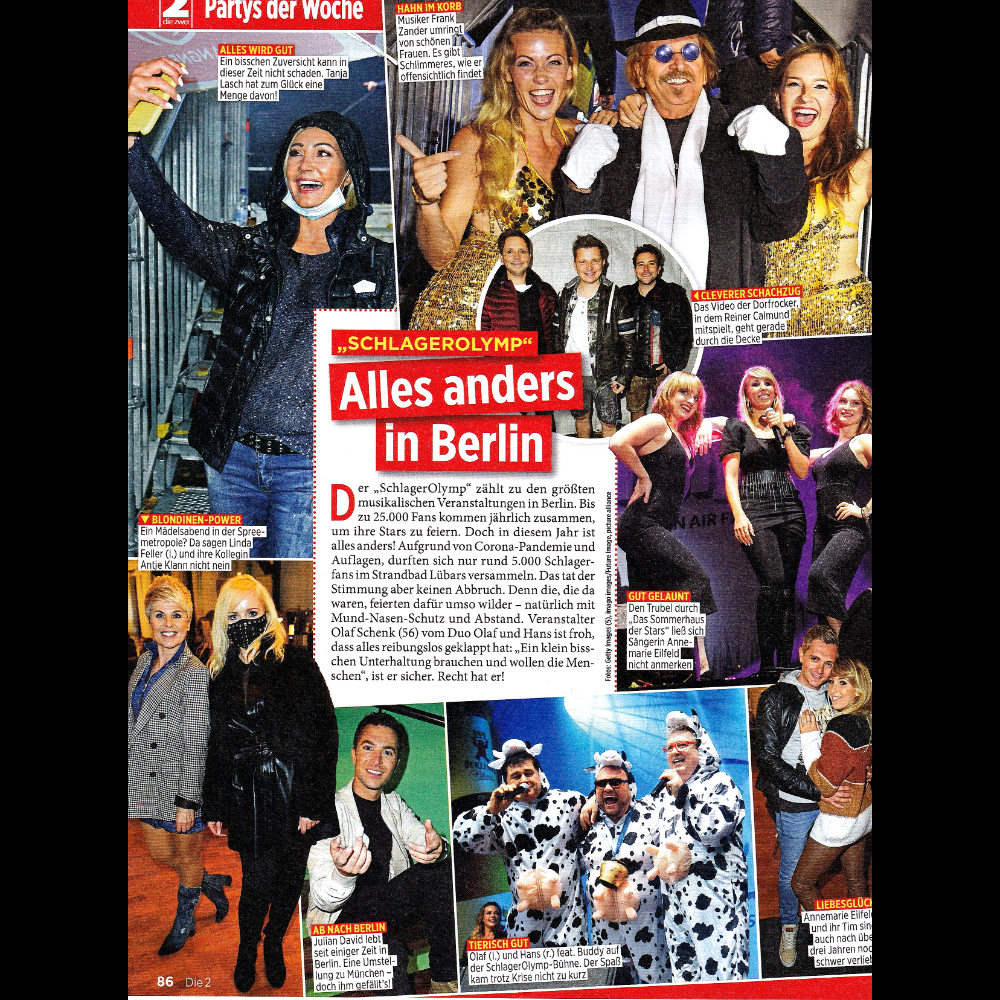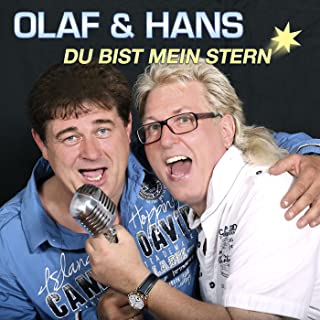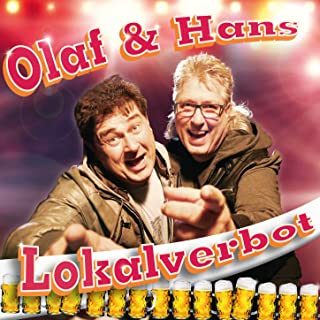 Exclusive Booking & TV Requests
Uwe Derichs
X-Clusive Stars GmbH
Record Label / Music Publisher
Zett-Records Produktion & Verlag GmbH
Marcus Zander
Wittelsbacherstr. 18, 10707 Berlin
This error message is only visible to WordPress admins
Error: Access Token is not valid or has expired. Feed will not update.
For an autograph card, please send a stamped return envelope with your address to the following address:
Zett-Records Produktion & Verlag GmbH
"Autograph Olaf & Hans"
Wittelsbacherstr. 18
10707 Berlin
Booking request for Olaf & Hans